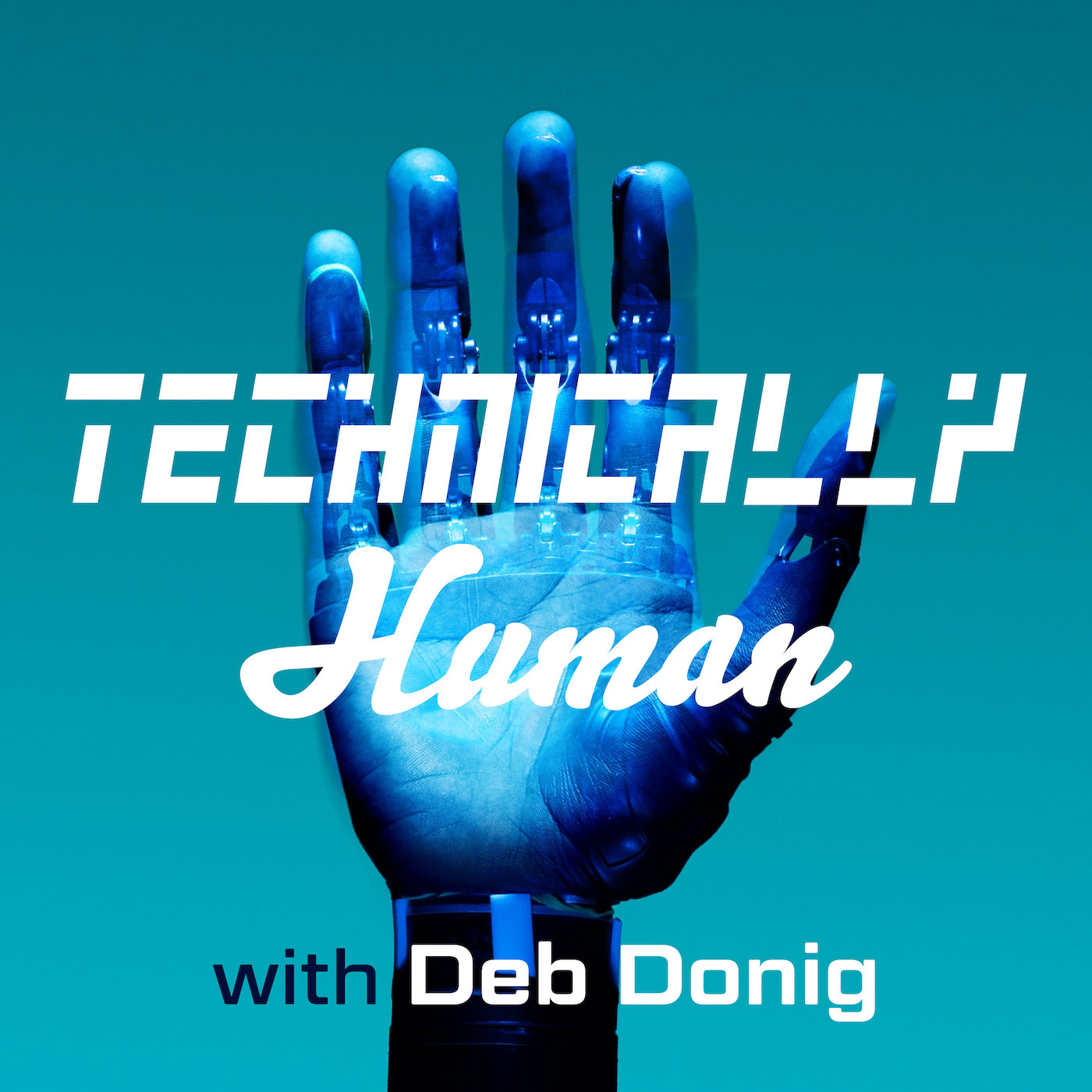 Technically Human is a podcast about ethics and technology where I ask what it means to be human in the age of tech. Each week, I interview industry leaders, thinkers, writers, and technologists and I ask them about how they understand the relationship between humans and the technologies we create. We discuss how we can build a better vision for technology, one that represents the best of our human values.
Episodes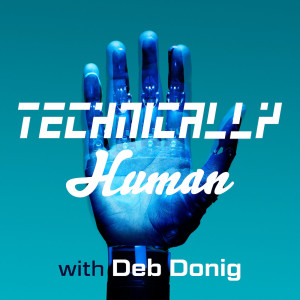 Thursday Jun 30, 2022
Thursday Jun 30, 2022
**RE-RELEASE**
Ok, ok ok. So I know I said that we weren't releasing episodes until September. But this week, we learned that one of our previous guests, Steven Olikara, former Millennial Action Project CEO and current candidate for US Senate, just got one step closer to winning his bid to become the Democratic Party's nominee for the 2022 election. Steven is campaigning in Wisconsin for a critical seat in an election year that will determine which party controls the Senate as a majority for the next two years. The Democratic nominee will face off against current sitting senator, Republican Ron Johnson.
This is not a political podcast. And I'm not hosting this show as a partisan. But "Technically Human" is a podcast about human values, about the pursuit of ethics and equity in our society, and about how we can build a society that better stands to live up to our human values. So many issues at stake for the future of an ethical and equitable world, technological and otherwise, hang in the balance of this election. Steven is the only candidate in this race that I believe will unequivocally protect, support, and enhance these values.
There is only one debate in the Wisconsin Democratic Primary for US Senate and Steven needs 5,000 people to donate by this Thursday in order to qualify for the debate stage. If 5,000 people donate just $1 each by this Thursday, June 30th at 11:59 pm EST, Steven will qualify for the debate and the world will get to hear his message. 
To support, please visit https://secure.actblue.com/donate/olikara_debate.
ORIGINAL SHOW NOTES: 
In this week's episode, I speak to Steven Olikara, founder of the Millenial Action Project (MAP), the largest nonpartisan organization of young lawmakers in the U.S. Steven and I discuss the role of tech in political activism and the challenges of bipartisanship in a technological age. 
Steven Olikara has been named a Global Shaper by the World Economic Forum, a Forbes 30 Under 30 in Law & Policy, and a Forward Under 40 by the Wisconsin Alumni Association. 
JUST IN: This week, Steven announced his decision to form an exploratory committee for the U.S. Senate in Wisconsin, with the goal of running as a candidate in the 2022 election.
To learn more about Steven's campaign and his vision for the senate, grounded in the ideal of dignity for all, visit www.www.stevenolikara.com. 
Podcast produced by Matt Perry and Ana Marsh.
Podcast art by Desi Aleman.