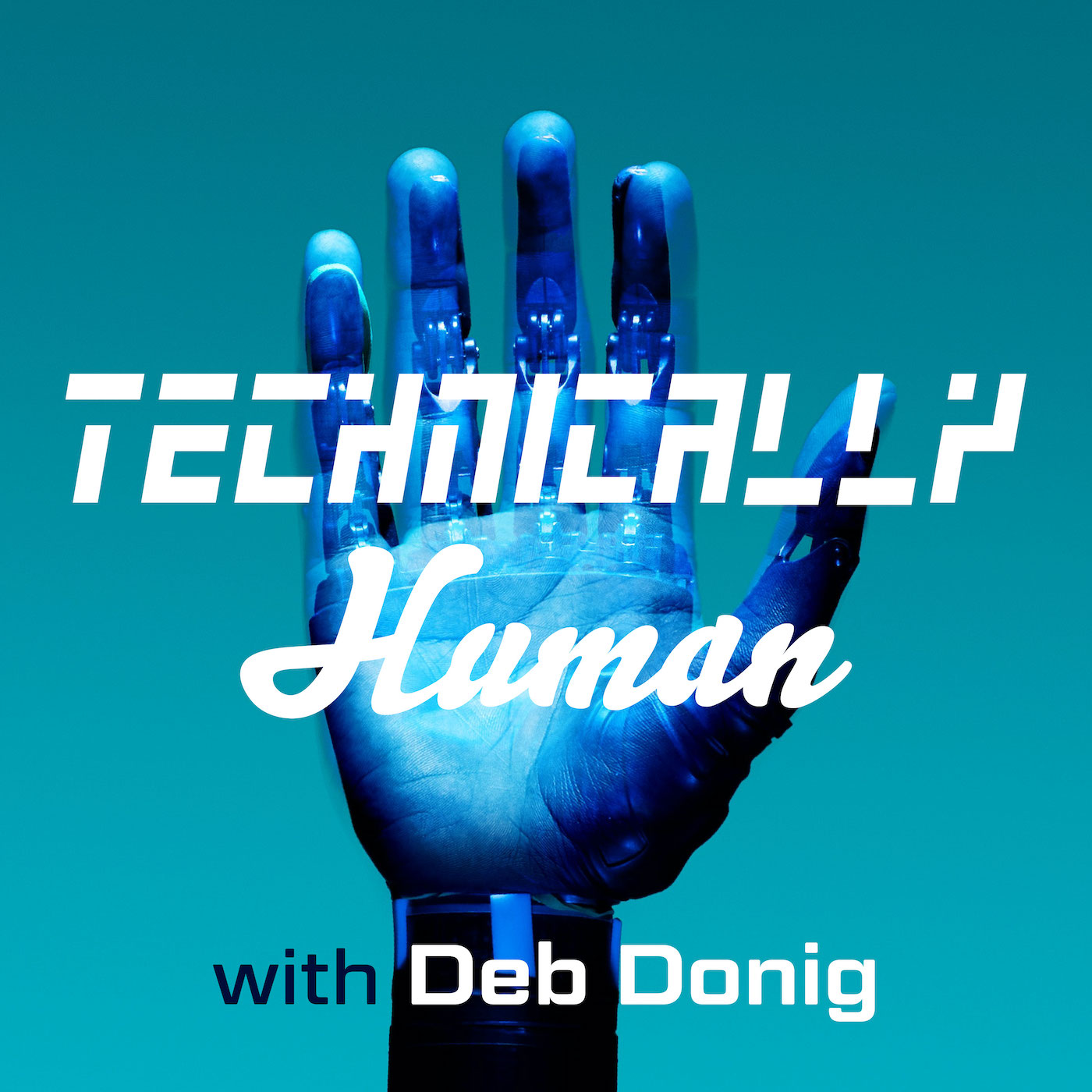 In this episode of "Technically Human," I sit down with Dr. Mark Z. Jacobson, one of the world's leading experts in climate science. 
We talk about the technologies that can prevent environmental destruction, and how tech innovation can drive a clean energy vision for the future. Mark explains why we already have the science and tech to build this future, and how--with the political and social will--we can create a world powered by renewable energy--not in a distant future, but NOW. 
Mark Z. Jacobson is Director of the Atmosphere/Energy Program and Professor of Civil and Environmental  Engineering at Stanford University. He seeks to understand air pollution and global warming problems, and to develop large-scale clean, renewable energy solutions to these major and urgent problems. His most recent book, published by Cambridge University Press, is titled 100 Percent Clean, Renewable Energy and Storage for Everything. The book is the culmination of Dr. Jacobson's life's work on 
transitioning the world to 100% clean, renewable energy, and it examines the 
technologies, economics, and social/political aspects of that transition.
On February 9, as part of the Joint Declaration of the Global 100% Renewable Energy Strategy Group, Dr. Jacobson joined other leading climate scientists and experts to propose a 10 point declaration to transform the world's energy supply to 100% renewable energy. This statement will be specifically published in support of President Biden's United States climate change agenda.
To support the transformation to renewable energy by signing your name to the declaration, please visit www.global100restrategygroup.org.
This episode was produced by Matt Perry.
Podcast art by Desi Aleman