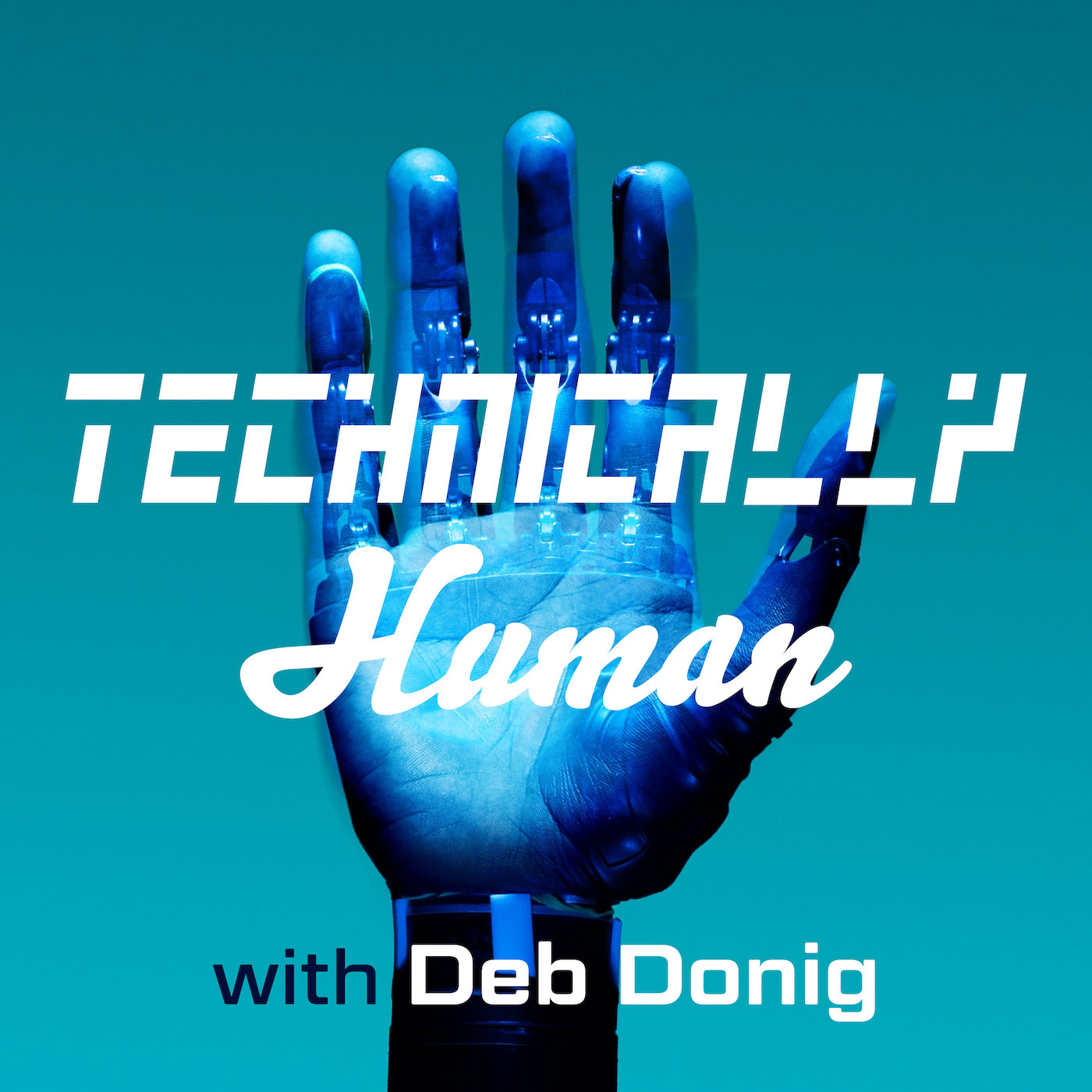 Technically Human is a podcast about ethics and technology where I ask what it means to be human in the age of tech. Each week, I interview industry leaders, thinkers, writers, and technologists and I ask them about how they understand the relationship between humans and the technologies we create. We discuss how we can build a better vision for technology, one that represents the best of our human values.
Episodes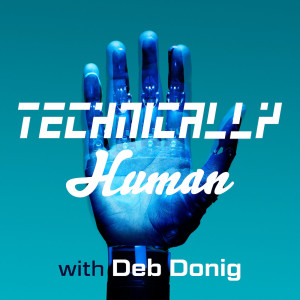 Friday Oct 07, 2022
Friday Oct 07, 2022
Welcome to our very first episode of the "22 Lessons on Ethical Technology" series!
In this episode, I sit down with Dr. Herman Tavani to introduce some of the foundational principles of ethical technology, particularly in computing and digital contexts. We focus on how the current need for an ethics of technology developed, and the debates and key moments that gave rise to the current debates about ethics and technology. Professor Tavani introduces listeners  to issues and controversies that comprise the relatively new field of  digital ethics, or "cyberethics." We discuss a wide range of ethical issues in digital technologies--from specific issues of moral responsibility that directly affect computer and information technology (IT) professionals to broader social and ethical concerns that affect each of us in our day-to-day lives. We discuss how modern day controversies created by emerging technologies can be analyzed from the perspective of standard ethical concepts and theories.
Herman T. Tavani, Ph.D., is Professor Emeritus of Philosophy at Rivier University and currently a visiting scholar (applied ethics) at the Harvard T.H. Chan School of Public Health.  He is the author of Ethics and Technology (Wiley), a widely–used textbook that is currently in its fifth edition.  His academic publications include six other books and more than 100 articles, reviews, and edited works.  He has presented more than 100 invited talks and conference papers at colleges and universities throughout the U.S. and in twelve countries in Europe, Asia, and South America.  Prof. Tavani has been active in several professional academic organizations; he served as an executive director and later as President of the International Society for Ethics and Information Technology, and served two terms as President of the Northern New England Philosophical association.  He has been the Book Review Editor of the journal, Ethics and Information Technology since 1998.