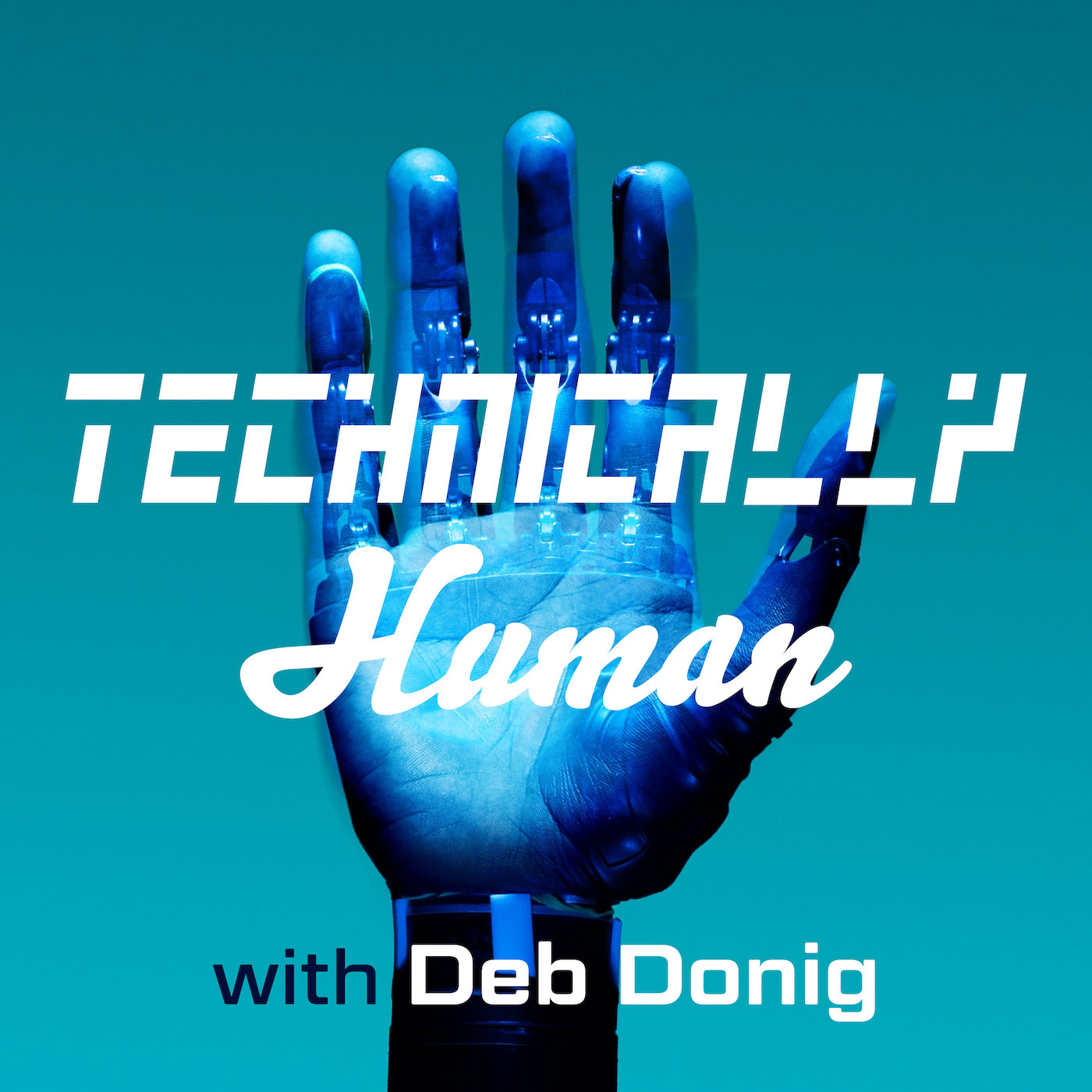 Technically Human is a podcast about ethics and technology where I ask what it means to be human in the age of tech. Each week, I interview industry leaders, thinkers, writers, and technologists and I ask them about how they understand the relationship between humans and the technologies we create. We discuss how we can build a better vision for technology, one that represents the best of our human values.
Episodes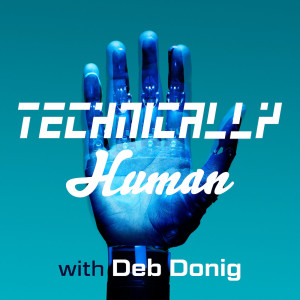 Friday Oct 21, 2022
Friday Oct 21, 2022
In this episode, I sit down with Dr. Michael Huth to talk about the ethics of data collection, privacy, and the new age of "privacism." We talk about his new platform, Xayn, we discuss what it looks like to build a company based on ethical principles like privacy and user autonomy, and Michael explains why we should care about our privacy online.
Professor Michael Huth is Co-Founder and Chief Research Officer of Xayn. He teaches at Imperial College London, where he is on the faculty of the department of Engineering, and he serves as the Head of the Department of Computing, at the Imperial College London. His research focuses on Cybersecurity, Cryptography, Mathematical Modeling, as well as security and privacy in Machine Learning, with with expertise in trust and policy. He served as the technical lead of the Harnessing Economic Value theme at PETRAS IoT Cybersecurity Research Hub in the UK. He holds associations with the Centre for Cryptocurrency Research and Engineering; the Centre for Smart Connected Futures; the Engineering Secure Software Systems; the Immuno-Pathology Network; and the Quantitative Analysis and Decision Science Section. In 2017, he founded the privacy tech company together with Leif-Nissen Lundbæk and Felix Hahmann. Xayn offers a privacy-protecting search engine that enables users to gain back control over algorithms and data harvesting.
Production and research support from Jared Maslin.