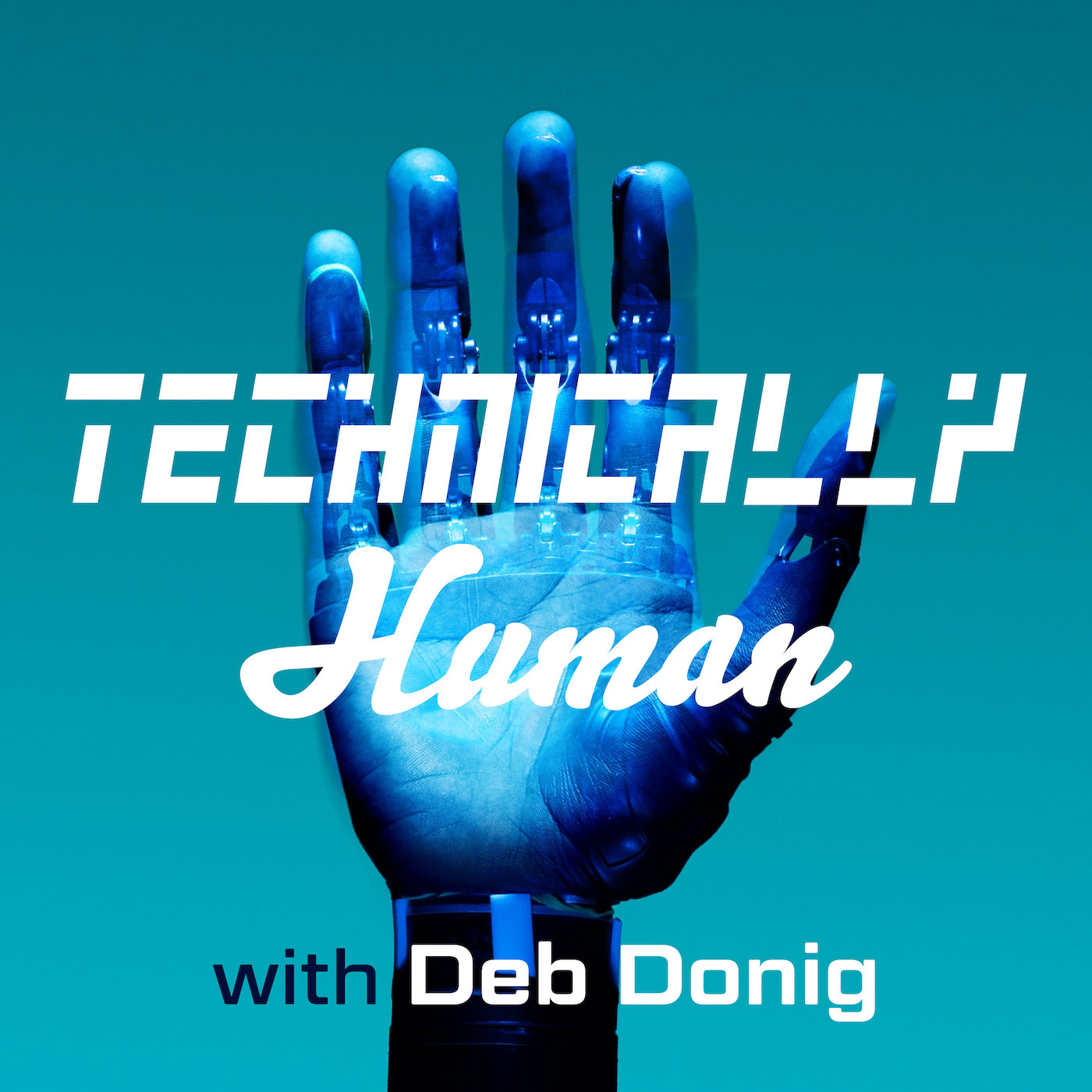 Technically Human is a podcast about ethics and technology where I ask what it means to be human in the age of tech. Each week, I interview industry leaders, thinkers, writers, and technologists and I ask them about how they understand the relationship between humans and the technologies we create. We discuss how we can build a better vision for technology, one that represents the best of our human values.
Episodes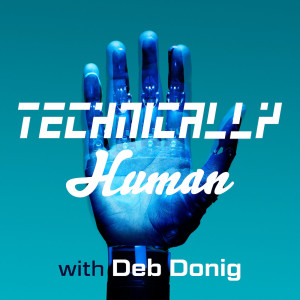 Friday May 13, 2022
Friday May 13, 2022
In this episode, we take a deep dive into the technology of "Clean Meat," with Paul Shapiro. We talk about the ethics of eating non-human animals, the technological history that led to factory farming and the technology that is allowing human animals to eat meat, in what we might call the "Clean Meat" revolution--a term that nods to the clean energy revolution that has transformed the energy sector.
Paul Shapiro author of the national bestseller Clean Meat, published in 2018. When Paul took his first bite of clean meat in 2014, more humans had gone into space than had eaten real meat grown outside an animal. In addition to being among the world's first clean meat consumers, Paul is a four-time TEDx speaker, the host of the Business for Good Podcast, the CEO of The Better Meat Co., and long-time leader in food sustainability. Paul is a researcher, innovator, industry leader, and public scholar swho has published hundreds of articles in publications ranging from daily newspapers to academic journals. Paul lives in Sacramento, California with his wife Toni Okamoto, author and founder of Plant-Based on a Budget, and their very friendly pit bull Eddie. Clean Meat (2018) is his first book, is a Washington Post bestseller, and has been translated into seven languages.
You can read more about Paul's work and contact him at www.paul-shapiro.com.